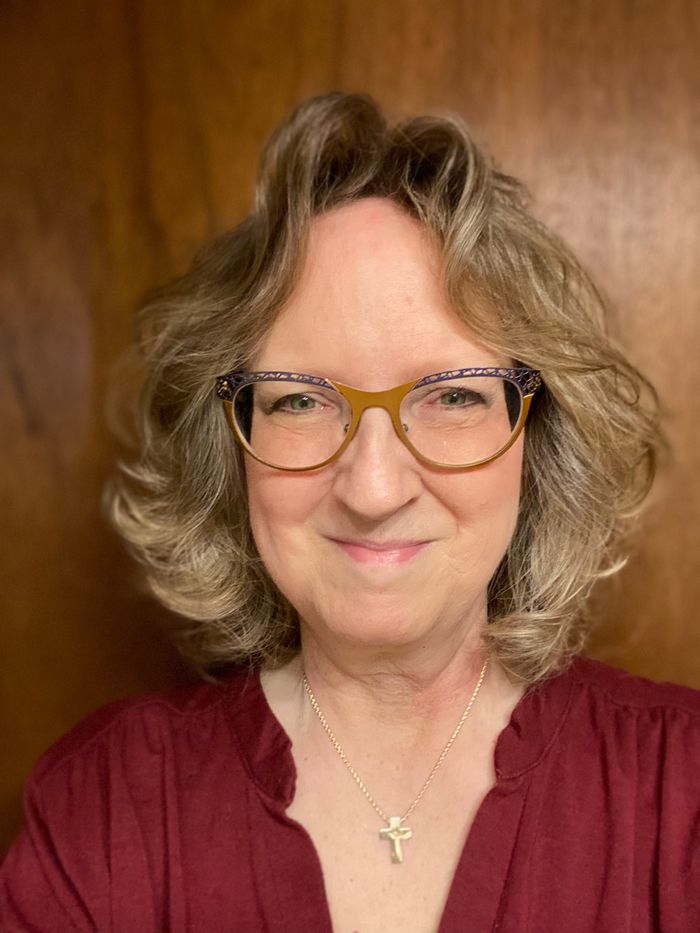 KFD&P has a reputation...
We've been called good listeners, patient, on-target, diligent, and proactive... KFD&P has a reputation for listening to their clients' wishes and weighing those wishes against the needs and reality of the clients' situations and goals.
We look to see where you currently are in your business, where you are headed, and how you plan on arriving. Our guidance and design enhances your path to success through targeted identity, marketing, advertising, web, and peripheral pieces.
With 30+ years experience combined with watching trends, improving skills, and stretching out in new directions—we are always fresh and ready to step forward with you, into the future.
When you succeed, then we are successful! Results = Success and results are what we seek for you.
Explore our work, give us a call, let's discuss your goals and how to reach them.
Current publications we work with:
Charleston Style & Design | Dallas Style & Design
Professional Pet Sitter | Atlanta ShowGuide
Current Web sites we assist with: